Premier Foods is hopping into Easter with a host of seasonal launches from its Cadbury licensed and Mr Kipling cake brands.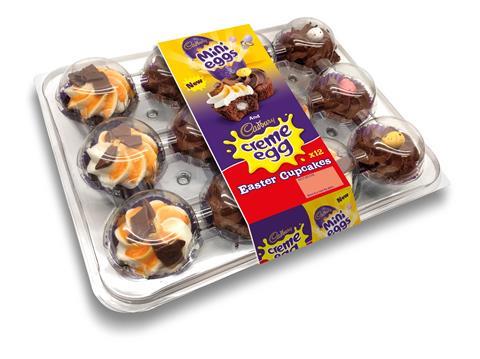 Available throughout spring this year, new Mr Kipling Lemonade and Elderflower Slices are launching alongside new Triple Chocolate Slices, with both launches designed to tap into the Easter shopping occasion.
The Cadbury cakes range is also set to make the most of the season with the introduction of a new twin pack of Crème Egg cupcakes and new Mini Egg cupcakes platter of 12.
Steve Kelly, convenience channel director at Premier Foods, said: "We know Easter is a great occasion to be sharing treats with family and friends, and this year is no different. Our new product launches sit alongside our existing family favourites, and will help retailers to bolster their sales around this key seasonal occasion."
The new products join the company's returning Easter lines including: Mr Kipling Lemon Fancies and Chocolate Whirls, as well as Cadbury Mini Nest Cakes and Mini Egg Gateau.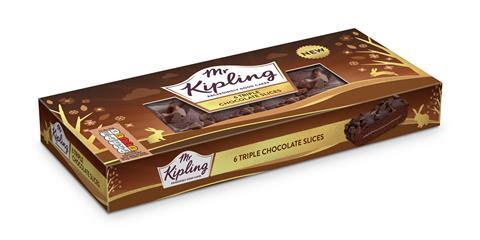 Premier Foods Easter Price List
New launches:
Mr Kipling Triple Chocolate Slices - 6pk - rrp £1.80
Mr Kipling Lemon & Elderflower Slices - 6pk - rrp £1.50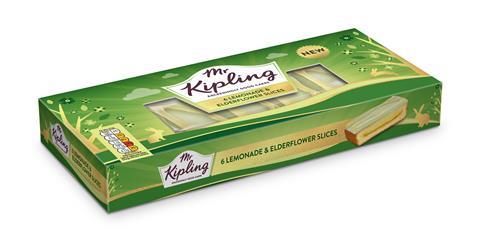 Cadbury Crème & Mini Egg Cupcake Platter - 12pk - rrp £8.00
Cadbury Crème Egg Cupcake Twin Pack - rrp £2.00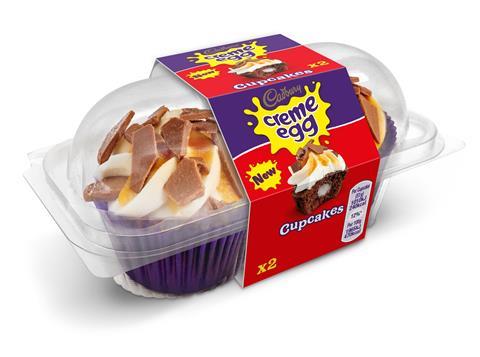 Core product range:
Mr Kipling Lemon Fancies - 8pk - rrp £1.00
Mr Kipling Lemon Whirls - 6pk - rrp £1.00
Mr Kipling Lemon Bakewell - 6pk - rrp £1.00
Mr Kipling Chocolate Whirls - 6pk - rrp £1.00
Mr Kipling Hot Cross Slice - 6pk - rrp £1.00
Cadbury Nest Cakes - 4pk
Cadbury Selection Pack -12pk
Cadbury Mini Egg Gateau - 8 servings
Cadbury Mini Egg Cakes - 6pk