Irish Whiskey brand Jameson has launched a multi-million-pound advertising campaign ahead of St Patrick's Day.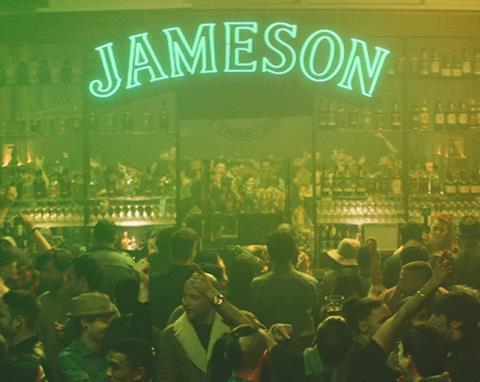 The campaign includes cinema, TV, Video on Demand, Social, and PR until 23 March. St Patrick's Day falls on Tuesday 17 March.
In addition, an experiential partnership with Sofar Sounds will see events happening between now and May in Birmingham, Manchester, Liverpool, London, Glasgow and Edinburgh.
The advert's message is that it doesn't matter where you are, but who you're with. The campaign will reach 82% of the brand's audience (male and females aged 25-34) across the UK through targeted channel placements, according to brand owner Pernod Ricard UK.
Pernod Ricard UK marketing director Raja Banerji said: "The Irish Whiskey category is on fire globally and the UK is experiencing the same momentum, with the category expected to continue growing another +48% by 2023 (Iwsr 2019). Sociability is key to our target audience.
"Shared experiences in large mixed groups are at the heart of sociable occasions both at home and in the on-trade. We're delighted to be sharing this new creative, which will excite, inspire and facilitate them to get together with friends and celebrate St. Patrick's Day and beyond."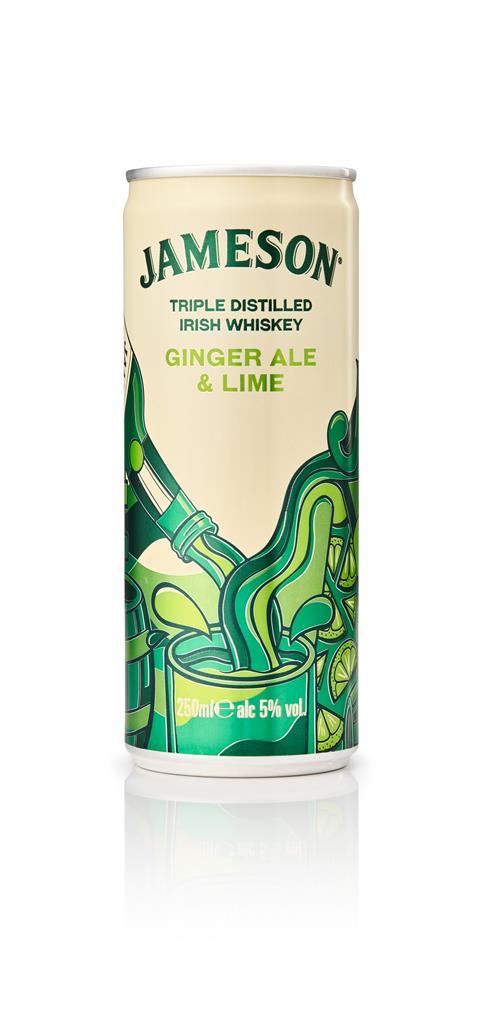 Jameson is also re-packaging its ready-to-drink Jameson, Ginger Ale and Lime cans to ensure the brand stays front of mind in the off-trade throughout the campaign.