Field Fare is continuing to grow its fish offering with three packaging-free fish lines that will be sold under the brand's Scoop & Serve range this autumn 2019.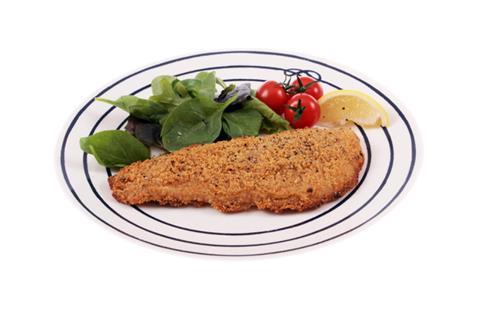 The new trio includes gluten-free florentine fishcakes (rrp £1.79); lemon & pepper (rrp £2.49); and lemon & parsley haddock fillets (rrp £2.49). All three products are MSC certified, ready-to-bake from frozen, and sold individually with a POR of 33%.
The new additions join the rest of the Field Fare fish line-up consisting of: breaded scampi; coquil les St Jacques; fish pie; salmon en croute; salmon fish cakes; smoked haddock; white fishcakes; mozzarella & spring onion fish cakes (gluten-free), thai cod & prawn fish cakes (gluten-free); and jumbo cod fish fingers (gluten-free).