Carlsberg has announced the launch of a new £20m campaign to celebrate the release of its new Danish Pilsner.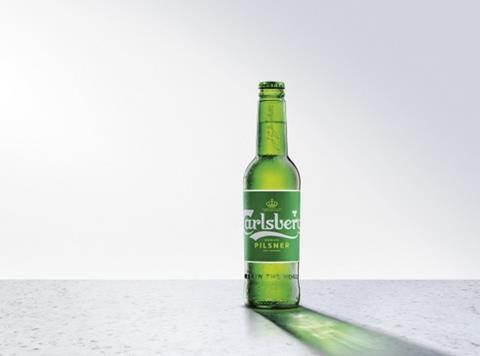 Going live from 15 April, the new campaign will invert the brand's 'probably' slogan across social, TV, OOH advertising and digital, and is expected to reach 97% of the UK adult population.
Carlsberg vice president for marketing, Liam Newton, said: "Drinker's interest in mainstream lager has waned because, though the world has moved on, the mainstream category hasn't. At Carlsberg UK, we lost our way.
"We focused on brewing quantity, not quality; we became one of the cheapest, not the best. In order to live up to our promise of being 'probably the best beer in the world', we had to start again. We've completely rebrewed Carlsberg from head to hop."