Worth a colossal £2.6bn in value sales terms in the UK alone in 2019 according to the Wine and Spirit Trade Association, the gin market shows little sign of slowing down. Hoping to add to the 83 million bottles sold last year, brands have been quick to add gin offerings to their portfolio. We take a look at some of the latest offerings to hit the market.
58 Gin
58 Gin has unveiled the new 58 English Berry Gin that is made using foraged sloe berries and a revamped 58 Apple & Hibiscus gin made with surplus/wonky apples. Both gins are bottled at 43% ABV in a bespoke, embossed, 100% recyclable glass bottle complete with glass cork (rrp £34).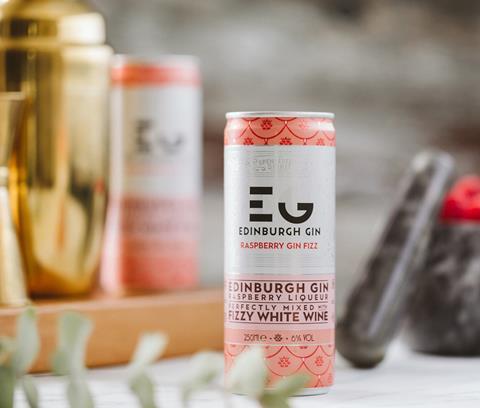 Edinburgh Gin
Edinburgh Gin has expanded its Ready to Drink (RTD) range with a Raspberry Gin Fizz variant. The 6% abv product is made by infusing sparkling white wine with Edinburgh Gin's Raspberry Liqueur and has an rrp of £2 for a 250ml can.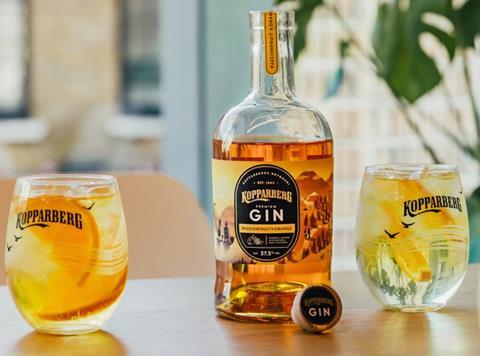 Kopparberg
Kopparberg has expanded its gin range with the launch of Kopparberg Passionfruit & Orange Gin. The new variant follows the successful launch of Kopparberg's Strawberry & Lime and Mixed Fruit gin offerings last summer.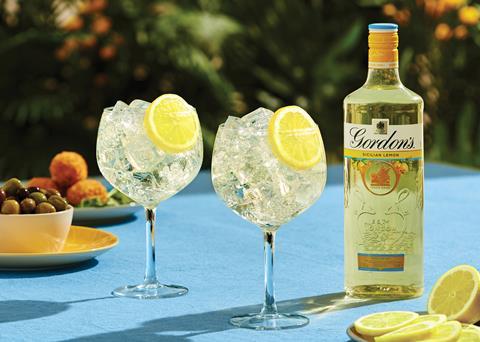 Gordon's
Gordon's has added the first in a series of new variants for 2020. Available in 70cl format, Gordon's Sicilian Lemon follows on from the success the brand saw with its Premium Pink Gin.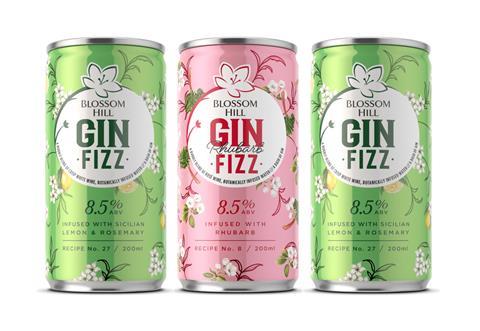 Blossom Hill
Treasury Wine Estates has extended its Blossom Hill Gin Fizz sub-brand with an RTD can format. The 8.5% cans have an rrp pf £2.50, and come in two variants – lemon & rosemary and rhubarb.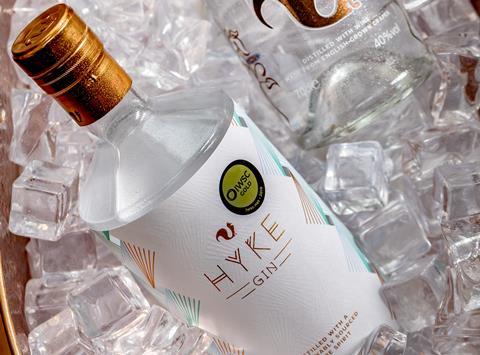 Foxhole Spirits
The brand's recently-released Hyke Gin is now being distributed by Booker, along with its existing variant Foxhole Gin.
For more insight into the alcohol category, check out the latest summer drinks report.