Tobacco retailers in Manchester have made significant strides in underage sales prevention, latest results from JTI's IDentify youth access prevention scheme have revealed.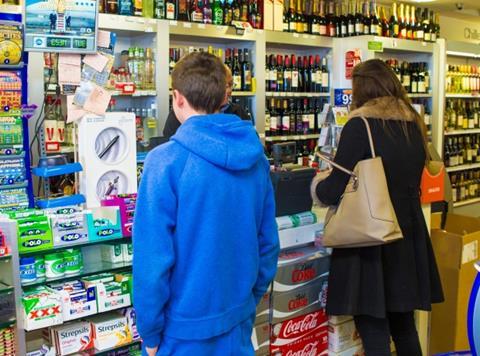 The scheme, which trains and tests stores identified as "at risk" of selling tobacco and vaping products to minors, has resulted in compliance rising from an initial 35% pass rate in the first round of test purchasing, to 95% in the fourth.
JTI worked with Age Check Certification Services Ltd (ACCS) to implement the scheme, which for the first time includes vaping products alongside tobacco.
The scheme includes up to four rounds of 'mystery shopping' which is interspersed with two rounds of free training, with fully qualified ACCS Trading Standards professionals, per retailer.
The Manchester operation visited 288 retail outlets with 85 stores receiving compliance advice, support and training.
Of these stores, 28 then received an enhanced audit, which highlighted where retailers may be making mistakes and to re-enforce the importance of checking for proof of age.
Under the scheme, any retailer assessed as 'At Risk' four times in a row is notified to the relevant law enforcement agencies.
JTI head of corporate affairs Charlie Cunningham-Reid said: "Our IDentify scheme aims to tackle the problem of underage sales by providing training and support for retailers; in particular to smaller, independent retailers who often don't have the resources to provide the same level of staff training that larger stores do.
"There can be no excuses when it comes to underage sales, but we recognise that retailers' jobs aren't easy. This programme demonstrates JTI's continued commitment to supporting retailers and preventing minors from having access to smoking or vaping products."
ACCS founder Tony Allen added: "The unlawful sale of tobacco products to under-18's poses a real challenge for retailers, but it could ultimately result in law enforcement action, fines or even a loss of their livelihood.
"We urge all retailers, large or small, to take age-check testing seriously and employ a Challenge 25 policy for all age-restricted goods."