The government has sought to reassure retailers that they will not face further administrative burdens in the event it has to suspend the UK's newly-implemented Track and Trace tobacco legislation in the event of a no-deal Brexit.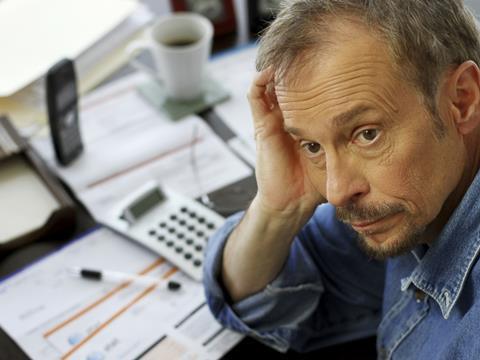 Enforced on 20 May, the legislation requires retailers to apply for unique codes - an Economic Operator Identifier Code registered to their business and a Facility Identifier Code for each of their stores - in order to purchase new Track and Trace compliant tobacco products.
Retailers across the UK reported widespread problems with the application process to C-Store, with many taking weeks to apply for and receive their codes, which are used to track tobacco products through the supply chain.
Leaving the EU without a deal would mean that the UK would lose access to the new EU-wide database which stores all of the tracking data.
The UK would then need to suspend the system until it could create its own – a process which could take up to one year.
HMRC has re-iterated its vow that any new system would be created with "the minimum amount of changes required to give the UK full regulatory and technical control".
"HMRC will continue to engage with businesses across the tobacco supply chain to ensure that any UK track and trace system is fit for purpose, and avoids unnecessary burdens on businesses," a spokesman added.
The Association of Convenience Stores (ACS) urged HMRC to provide clarity on the future of the regulations as soon as possible.
"Retailers have already spent a significant amount of time, effort and resource to get the codes they need to be compliant with track and trace," ACS chief executive James Lowman said.
The UK could leave the EU without a deal on 31 October.