Time is running out for tobacco retailers to apply for their mandatory Track and Trace codes, without which they will soon not be able to purchase tobacco legally.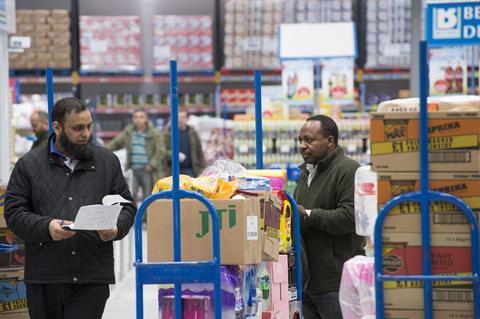 Retailers need an Economic Operator Identifier Code (EOIC) registered to their business, and a Facility Identifier (FID) for each store or premises which stores tobacco, in order to purchase compliant cigarettes and hand-rolling tobacco products from 20 May 2019.
On 1 January 2020 there were 40,590 registered EOIDs and 62,384 registered FID's, new data from HMRC requested by Convenience Store shows.
The Association of Convenience Stores said it was still receiving calls from retailers who had yet to conclude applications, although this had slowed of late, said head of communications Chris Noice.
A spokesman for HMRC added: "We encourage businesses who think they may need to register for these codes to visit www.gov.uk/guidance/register-with-the-id-issuer-if-youre-in-the-tobacco-product-supply-chain for guidance on whether they need to register and how to register."