Tesco has agreed to sell its operations in Thailand and Malaysia for approximately £8.2bn, in a move that will "further simplify and focus the business".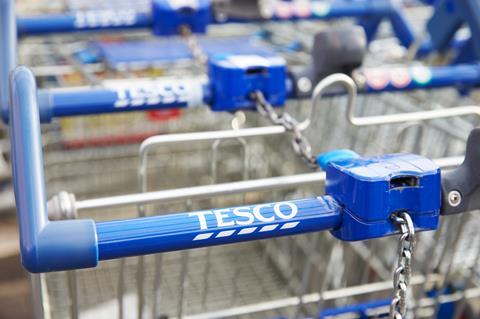 Under the proposed deal, Tesco Thailand and Tesco Malaysia will be sold to Thai conglomerate CP Group during the second half of 2020.
The sale will enable a stronger focus on driving cash generation and returns to shareholders from its retail businesses in the UK and Ireland and in Central Europe, Tesco said in a statement today (Monday).
Tesco chief executive Dave Lewis said: "Following inbound interest and a detailed strategic review of all options, we are announcing today the proposed sale of Tesco Thailand and Tesco Malaysia.
"This sale releases material value and allows us to further simplify and focus the business, as well as to return significant value to shareholders.
"I would like to thank all of our Tesco Thailand and Tesco Malaysia colleagues for their dedication, professionalism and service to our customers, which has resulted in the creation of such a strong business. I am confident that the agreement we have reached with CP Group presents an exciting opportunity for their continued success."
Tesco said it agreed to the sale of the businesses from a "strengthened position", having "successfully" executed its turnaround plan in October 2019.