More than 500 subpostmasters have claimed victory in their fight for justice over the Post Office's Horizon IT system, after a High Court Judge ruled in their favour in the first of four trials.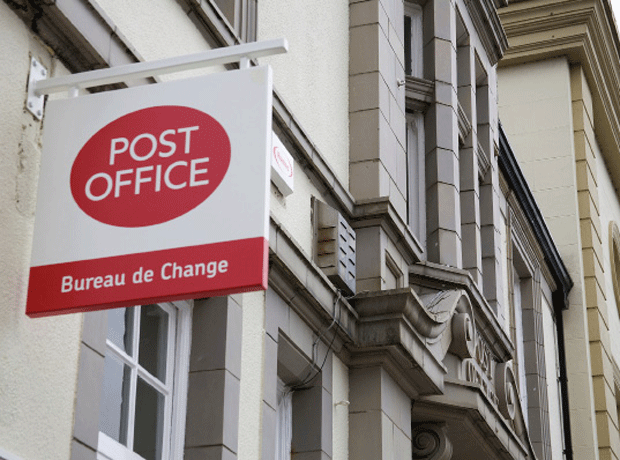 The outcome of the Common Issues trial is considered crucial in influencing how the case proceeds.
The first trial heard from six lead claimant ex-subpostmasters and 14 witnesses giving evidence for the Post Office.
Many subpostmasters have suffered loss of livelihoods after being fired by the Post Office for shortfalls in their takings, which they blamed on glitches in the Horizon accounting system introduced between 1999 and 2000. The six witness statements from the ex-subpostmasters ran to 185 pages altogether.
Convenience Store's 'agony aunt' Jac Roper, who has been covering the story from the outset, described the decision as "stunning".
"And a well-deserved victory after nearly 20 years of grief," she added. "I've reported on dozens of retailers' nightmares from 2009 onwards. They all had two things in common – they blamed glitches in their Horizon accounting system and they all felt ill-treated by the Post Office which denied glitches were possible.
"I think most telling is the fact that Computer Weekly has also reported on this subject more than 60 times in the last 10 years. To me that proved there were faults with Horizon or they wouldn't have been all that interested."
In his ruling, Mr Justice Fraser questioned the Post Office's self-description as "the nation's most trusted brand".
"So far as these claimants, and the subject matter of this group litigation, are concerned, this might be thought to be wholly wishful thinking," he said.
The Judge said the Post Office treated disputed amounts as debts which it was entitled to claim under debt recovery procedures from SPMs [subpostmasters].
"Under Horizon, the way in which a SPM was required to compile Branch Trading Statements each trading period (usually every four weeks) meant that they had no choice but to accept into that statement disputed amounts with which they expressly disagreed, and Transaction Corrections that they either did not understand, or disputed."
Commenting on the judgment, Post Office chairman Tim Parker said the organisation was "seriously considering an appeal on certain legal interpretations" of its contracts, but that it took the judgment and its criticisms of Post Office "very seriously".
"While the culture and practices of the business have improved in many ways over the years, the Judge's comments are a forceful reminder to us that we must always continue to do better. We have taken his criticisms on board and will take action throughout our organisation," he said.
"Our postmasters are the backbone of our business, and our first priority will be to consider the points raised about the management of our contractual relationships and how we could improve them.
"We will make sure that problems brought to our attention by postmasters are investigated even more quickly and transparently."
The second trial will take place in March and April and will address the issues relevant to the operation of the Horizon system itself, including evidence from IT experts.
Further issues are to be tried in the autumn of 2019.
Read the full trial judgement here.