The Post Office has requested that the Judge presiding over the Horizon proceedings be removed from all upcoming trials due to his "apparent bias" in the case brought to the High Court by more than 500 subpostmasters.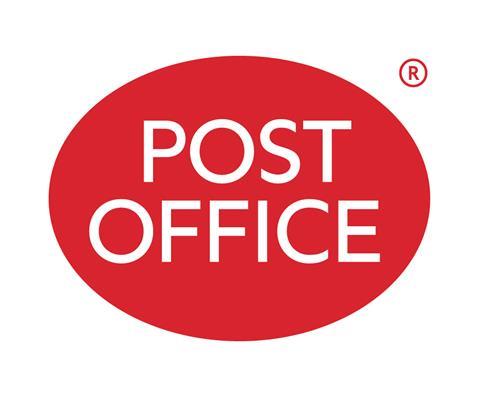 It is seeking to use a legal procedure to 'recuse' the High Court Judge, Mr Justice Fraser, after he ruled in favour of the subpostmasters in the first Common Issues trial on 15 March. The second trial has been suspended until 3 April, when the Post Office's request is heard.
The first trial heard from six lead claimant ex-subpostmasters and 14 witnesses giving evidence for the Post Office.
Many subpostmasters have suffered loss of livelihoods after being fired by the Post Office for shortfalls in their takings, which they blamed on glitches in the Horizon accounting system introduced between 1999 and 2000.
In his ruling, Mr Justice Fraser questioned the Post Office's self-description as "the nation's most trusted brand".
"So far as these claimants, and the subject matter of this group litigation, are concerned, this might be thought to be wholly wishful thinking," he said.
Commenting on the 15 March judgment, Post Office chairman Tim Parker said it took the judgment and its criticisms of Post Office "very seriously".
But on Friday [22 March], the Post Office submitted an application to the High Court to recuse the trial judge, which would in effect remove him from the case if successful.
"The Defendant [the Post Office] applies for an order that, due to the apparent bias of the Hon. Mr Justice Fraser, as manifested in the judgment handed down in this matter on 15 March 2019, the Hon. Mr Justice Fraser shall no longer be the Managing Judge of these proceedings," the application states.
"The Defendant further applies for an Order that the ongoing trial in these proceedings, over which the Hon. Mr Justice Fraser is currently presiding, should be adjourned."
Commenting on the application, a Post Office spokesperson said: "We have reflected in great depth on the proceedings and detailed judgment from the first trial and will continue to consider all options.
"As part of this, we have made an application for the sitting Judge to be recused from the ongoing and upcoming trials. We are acutely aware of the significance of this application.
"We will continue with our improvement programme and are urgently considering how we can accelerate this work and address certain of the criticisms about our operations raised in the judgment. We recognise that we must always continue to do better in the interests of our customers and postmasters.
"We continue to believe that resolution of the group litigation remains the best opportunity to resolve long-standing issues in order to ensure a stable and sustainable Post Office network for the benefit of the communities who rely on our services every single day."
The application will be heard on 3 April 2019.