More than 500 subpostmasters who are suing the Post Office for alleged shortcomings in its Horizon IT accounting system have received a boost in the court proceedings.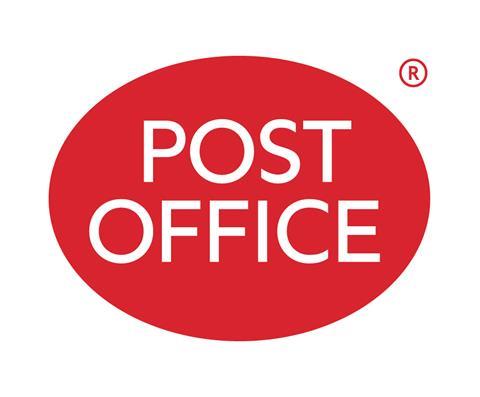 The Court of Appeal has rejected the Post Office's application to appeal a High Court judgment that ruled in favour of the subpostmaster claimants in the first Horizon trial in March 2019.
Lord Justice Coulson's rejection of the Post Office's appeal means the first 'Common Issues' trial judgment stands.
Many subpostmasters have suffered loss of livelihoods after being fired by the Post Office for shortfalls in their takings, which they blamed on glitches in the Horizon accounting system introduced between 1999 and 2000.
Alan Bates, founder of the Justice for Subpostmasters Alliance, said: "The judge has dismissed the PO's appeal on all 26 grounds. This now means that the Common Issues Judgment stands, which not only has major implications for the Post Office with regard to the legal action, but should have significant impact on all other serving subpostmasters."
Lord Coulson said in his verdict on 22 November that, rather than treating subpostmasters in good faith, the Post Office had acted in "capricious or arbitrary ways which would not be unfamiliar to a mid-Victorian factory-owner."
The second part of the delayed Horizon trial took place during in June 2019 when expert evidence of the IT system was heard.
Judgment on this part of the proceedings is expected to be made by the end of the year, while a third-stage hearing, concerned with limitation and breach, is set to begin in March 2020.