Spirits have become the top food and drink gift for Father's Day, according to new research from HIM.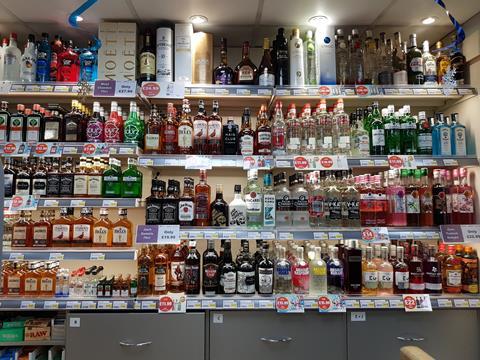 Among people who bought food or drink as a Father's Day gift this year, 30% of shoppers opted for spirits, up from just 8% last year. Wine also increased in popularity, with beer and cider broadly unchanged.
Alcohol remains the most popular Father's Day Gift, with 23% of the UK population who purchased a gift choosing one in this category, ahead of clothing and accessories (22%). This year also saw a rise in people choosing a gift that has a special gifting packaging or is a premium option.
Blonnie Walsh, senior insights manager at HIM, said: "Although there has been a roughly 20 percentage point decline in the proportion of UK shoppers that celebrated Father's Day in 2019 compared with 2018, those shoppers celebrating Father's Day were buying bigger ticket items like alcohol, so there is ample opportunity for retailers to succeed. As many as 14% of consumers purchasing alcohol for Father's Day do so in a convenience store, so how retailers merchandise their alcohol range could have a huge impact on sales during key events."
The research was conducted through 350 online shopper interviews in June 2019, and uses data from HIM's Omnichannel Barometer, which tracks the shopping habits and attitudes of UK adults across convenience stores, discounters, supermarket and forecourts every month.
For more information on HIM's exclusive Preparing For Father's Day 2020 Report, visit the website.