Derbyshire Police are appealing for witnesses following a traumatic armed raid on a village shop in Overseal earlier this week.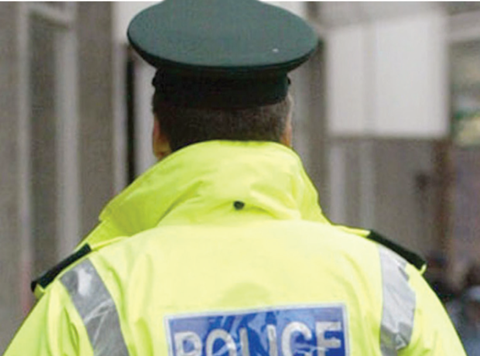 Three men smashed through the back door of Overseal Village Store and Post Office at 6.45am on 20 January, forcing store owner Harshad Patel to the living accommodation upstairs where his wife and daughter were.
The men, all of whom were armed with shot-guns, then tied up and locked the couple and their daughter in a room, while they attempted to rob the store and post office.
They later fled with cash, alcohol and a large laundry bag full of tobacco - but did not manage to break into the post office's safe.
The post office is currently shut but the convenience store is back open and running.
Officers are linking the raid to an armed robbery which took place in a local pub at 1am that day.
Police say they want to speak to anyone who may live close to the two incidents and have CCTV that may show the offenders.
Anyone with any information is asked to contact Derbyshire police including reference number 20*035880.