A recent surge in ATM attacks in Northern Ireland is now "beyond critical" and has cost retailers in excess of £1m since Christmas, according to trade association Retail NI.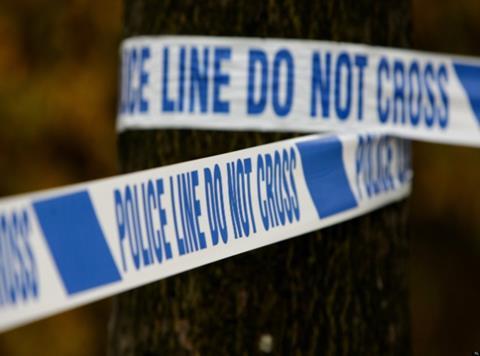 The latest ATM raids took place on Friday 19 April at a Tesco in Crumlin, County Antrim and at a Costcutter store in Craigavon, County Armagh.
The thieves were unsuccessful in the Costcutter attack, but left the store significantly damaged.
NI Retail chief executive Glyn Roberts said there had been more than 10 attacks since Christmas, and its members were on high alert.
"We understand it could be three gangs," he told C-Store. "They're more technically proficient than anything we've seen before."
He said police were stepping up their investigation and keeping the most at-risk sites under surveillance.
The combined cost to the affected retailers of the damage to stores, loss of trading and the increase in insurance premiums amounted to well over £1m, he added.
"This situation is now beyond critical. It seems that these criminal gangs are now able to strike at will and don't have any no go areas," Roberts said.
"This is a systematic and calculated attack on our members."