MPs will debate policy on the prevention of retail crime in the House of Commons on 11 April.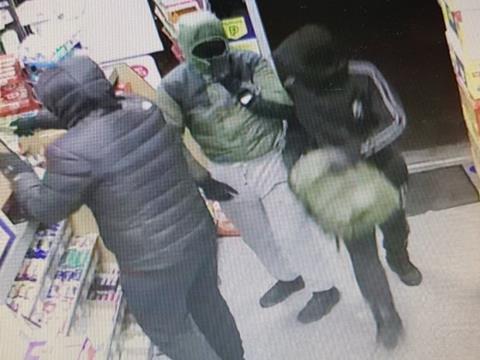 David Hanson MP announced on Twitter that he had secured a three-hour parliamentary debate, which is aimed at examining solutions to preventing retail theft and staff abuse.
Hanson said: "Assaults on staff are on the rise, the cost of theft is also rising and I intend [on] pressing the government to examine solutions. Ask your MP to attend."
According to the Association of Convenience Store (ACS) 2019 Crime Report, crime against convenience retailers cost the sector an estimated £246m over the last year, with over 10,000 incidents of violence reported.
The cost of retail crime amounted to the equivalent of over £5,300 for every c-store in the UK or a 7p tax on every transaction.
ACS chief executive, James Lowman, said: "We welcome this debate which we hope will highlight not just the financial cost of crime, but also the significant human impact of violence, abuse and threatening behaviour against shopworkers."
The debate is due to take place at 1:30pm on 11 April at Westminster Hall.