Cambridgeshire forecourt retailer Highland Group has signed a deal to be supplied by Nisa Retail.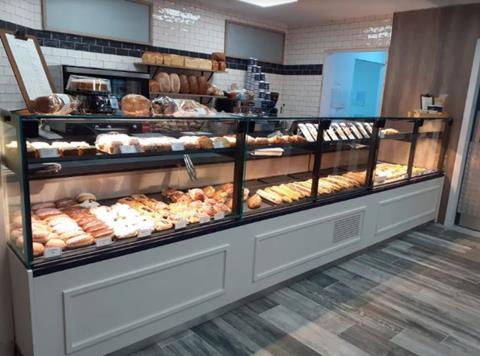 The four-store strong group, run by father and son team Steve and Tom Highland, agreed terms and commenced trading with Nisa in April.
The group has also been converted to Nisa's Evolution format and fascia.The site has recently been extended and renovated to 2,000 sq.ft. In addition to the expanded store which offers a far superior range of food to go and essentials, a new in store bakery has been fitted.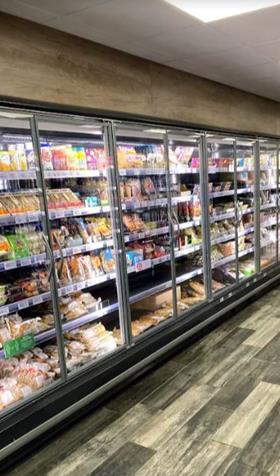 Tom Highland said the addition of the new extended range available through Nisa, including more than 2,000 Co-op own brand products, has already helped grow sales. The business reports that since expanding the shop and enhancing the range in the Royston store, sales have increased by 100% with plans for further growth as shoppers become increasingly aware of the improved offer available in-store.
He said: "Having such a vast range of own-brand products with a strong name that people know and trust, has helped us grow the shop sales not only in areas where we were already strong, but also in new areas such as fresh produce where we have struggled in the past."
Nisa head of key accounts Victoria Lockie said: "We are really pleased to embark on this relationship with the Highland Group – a successful and respected forecourt retailer.
"Working closely with the team we expect their customers to be delighted with what they will now find instore and we're confident that with our support we will be able to help them grow sales further."