Industry charity GroceryAid has reiterated its support for grocery colleagues affected by the recent flooding.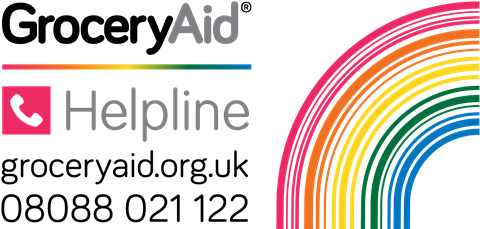 Financial, emotional and legal support can be accessed through its 24/7 Helpline for those in crisis.
Find out more at https://www.groceryaid.org.uk or call 08088 021 122.
Elsewhere, GroceryAid raised a record £635,347 at its annual sporting lunch on 8 November.
In its 54th year, the event broke a further record with over 1,200 colleagues from 200 companies in attendance.
John Inverdale was joined this year by Natalie Pinkham who took to the stage with Formula One racing driver David Coulthard. She later interviewed royal equestrian, Zara Philips, about her ambitions for the Tokyo Olympics.
Outgoing GroceryAid president Andrew Higginson commented, "The Sporting Lunch is a highlight of GroceryAid's calendar, and I am delighted that we've raised a record total of £635,000. The charity provides essential support to colleagues when they need it most and thousands more will now be able to benefit as a result of the industry's generosity today".
GroceryAid chief executive Steve Barnes said: "We are delighted with the support we are given from across the industry and the Sporting Lunch was a great example of this with a record number of companies attending. The fantastic sum raised will help make a real difference to colleagues experiencing difficulty."