Business owners who have been significantly affected by recent flooding will be eligible for 100% business rates relief for at least the next three months, the government announced today (Friday).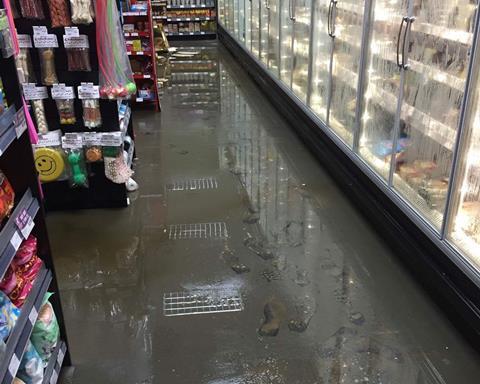 The measure was announced following the first meeting of the cross-Whitehall Flood Recovery Taskforce yesterday, chaired by local government secretary Robert Jenrick.
In addition, households which have been intensely affected by the flooding will be eligible for 100% relief on their council tax
Jenrick said: "It will take time for communities to get back on their feet, and hard-working people and businesses who have experienced intense flooding should not have to worry about paying council tax and business rates while they focus on their recovery."
Association of Convenience Stores chief executive James Lowman said: "These reliefs will help many affected businesses with their recovery after the floods that have devastated communities across the UK. We urge the government to make clear the eligibility criteria and process for applying for relief as soon as possible."
The Department for Business, Energy and Industrial Strategy (BEIS) is providing funding for a Business Recovery Grant which will provide up to £2,500 for small businesses which have suffered severe impacts from the floods that cannot be recovered from insurance.
Industry charity GroceryAid is also committed to supporting grocery retailers affected by the flooding.
Find out more at https://www.groceryaid.org.uk or call 08088 021 122.