The government is consulting on raising the minimum age limit to play National Lottery games to 18.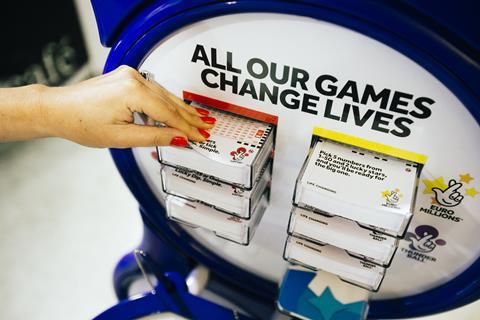 Culture minister Mims Davies said the proposals to raise the current age limit from 16 were aimed at protecting vulnerable young people.
The consultation, which runs until 8 October 2019, includes an option to raise the minimum age to 18 for all National Lottery games, or just for instant win scratchcard and online games.
The third option under consultation is to retain the minimum age of 16 for all National Lottery games.
Mims Davies said: "The National Lottery raises vast sums for good causes, and society lotteries play a vital role in supporting local charities and grassroots organisations. These measures will ensure we create the best landscape so people across our communities can continue to benefit.
"But we also need to make sure that the National Lottery is fair and safe. That is why we are looking to raise the minimum age for instant win games so children and young people are protected. We are open to all feedback on changes to this and all of the various lottery products."
The consultation can be found here.