The Green Party has announced a number of measures aimed at helping small businesses and has committed to banning the production of single-use plastic for packaging.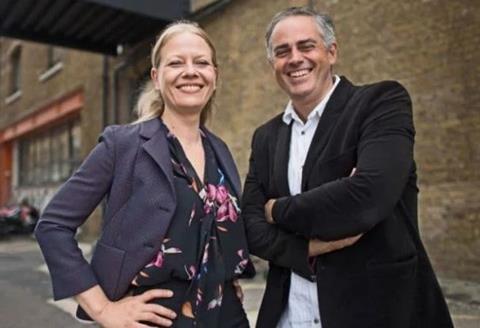 In its General Election manifesto, the Green Party pledged to replace business rates with a land value tax; increase the employment allowance from £3,000 to £10,000 per year; and establish a network of regional mutual banks to give small businesses access to lending at affordable rates.
The employment allowance hike would "benefit hundreds of thousands of small businesses, allowing them to hire more people, increase wages or reduce prices," it said.
"We recognise the many challenges facing businesses today, especially small, local businesses, run by families or individuals – and the enormous value they bring to the communities they serve," the manifesto states.
As part of the party's Green New Deal for Industry, it would ban the production of single-use plastics for use in packaging and invest in research and development into alternatives to plastic. It also pledged to extend the tax on plastic bags to cover plastic bottles, single-use plastics and microplastics, and extend plastic bottle deposit schemes.
In addition, a reformed waste strategy would require manufacturers and retailers to pay the full cost of recycling and disposing of the packaging they produce.
The Green Party said it would also increase corporation tax from 19% to 24%.
The other political parties' election manifestos will be published in due course.
The General Election is on 12 December.