The Association of Convenience Stores (ACS) has partnered with the University of Surrey's Department of Marketing and Retail Management to offer the first ever diploma in Convenience Retailing.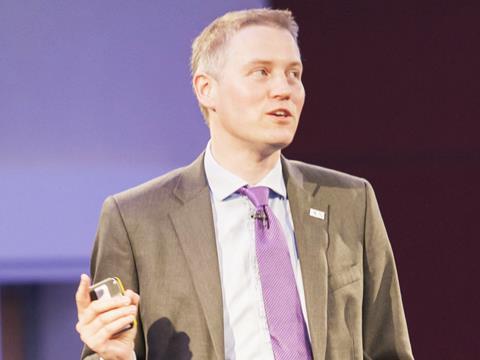 The programme aims to develop expertise in convenience retailing from store management and delivering value in convenience formats, to enabling participants to look ahead at what the future might look like for the sector.
The first participants in the programme will begin in January 2020, with course content including lectures and study with real world experience and learning opportunities at key ACS events like the Technology Showcase and Summit.
ACS chief executive, James Lowman, said: "Surrey Business School is one of the top institutions of its kind in the UK, and we are delighted to partner with them to be able to offer this diploma.
"Convenience retailing is one of the most dynamic, innovative and fast-moving sectors in the UK and has never been more relevant to the lives of consumers, so this course is a great way for anyone involved in the sector to take their skills and knowledge to the next level."
Academic director of the diploma in Convenience Retailing at Surrey Business School, Sabine Benoit, said the institute is, "very proud to be designing and delivering this programme in partnership with ACS."
"Convenience retailing is a fascinating area of research, as stores have to constantly change and innovate to respond to consumer trends and regulatory change. We look forward to taking on the first cohort of students in January 2020," she said.
More information is available here.