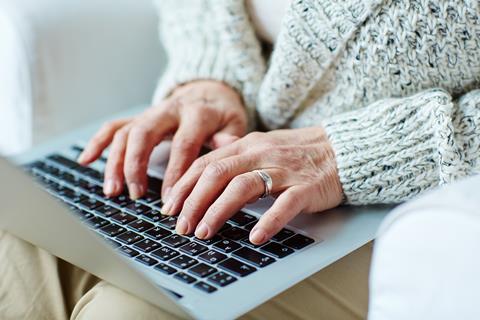 Ok, before anyone says "Website" don't you use Facebook, Instagram, twitter, etc…. the simple answer is no. Let me explain why. Online media is increasingly important for all retailers, so please don't think I'm saying they are wrong to use. With everything I try to do, I want to make sure I get best value for money. I asked my sons if they would follow our stores on Facebook – one looked truly offended, the other said only old people use Facebook. So for me the best place to start is a simple website, it reaches the widest audience.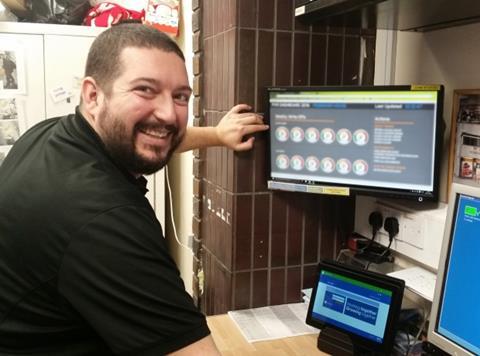 Our website is a simple one but it gives some key information, locations, contact details, about us, news and photos. It's simple but gives our customers all the information they need about us. It does not take much time to update a news story. If I get too busy the site looks as good as ever!
Most importantly, it can be seen by the widest range of our customers including non-social media users! Think of it as the modern day "Yellow Pages" a simple point of reference for everyone to find out about your business.
So great, I have a website but how do people find me online? This does not happen overnight, but the best way to make this happen is to take control of your "Google Business Listing". Have a search for you own store on Google and you are sure to have a business listing. If you have not done so already you can take control. It's straight forward to do and they will take you through the process. Once you have control you can add opening hours, pictures, etc… and a link to your website (also any social media accounts if you have these). This will mean that in time your web site will start to become more visible to your customers in Google search.
So where do you start creating your own website? We used a small local web developer, as we should all be supporting local businesses! The cost for doing a simple site should be between £1.5k-£2k. The more you want, the more you will pay. My advice is keep it simple don't make more work for yourself than you need. Be realistic, your customers will not be visiting you every day and you will never be BBC News, but make sure key information such as opening hours are always correct.
If you feel like you have the IT skills Google Business does have a free website builder. Additionally you will find lots of companies that let you build your own website for a lot less than I have paid, have a Google or search on YouTube. It's really up to you…. I like to keep things simple and let someone else do it!