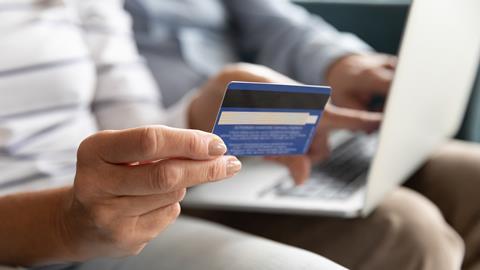 Did you happen to catch the glitzy Convenience Awards? Given the obstacles faced, it was pretty impressive.
Shushil Patel got in touch from his Nisa in Orpington, Kent to say that Nisa would be presenting an online virtual exhibition owing to lockdown. He objected mightily to the £25 charge to members "for the privilege of compulsory attending in order to qualify for rebates but why the fee? And how much does it add up to?"
He thought I should make others aware; but Nisa says it has already done that. A spokesman said:
"I'll share the below response we communicated to partners a number of weeks ago.
"This year, for reasons beyond anyone's control our Retail Expo, usually held at Stoneleigh, has had to be reorganised for a date later in the year and a format more befitting the current Covid climate.
"This has meant that Nisa has incurred significant additional costs to provide partners with a meaningful and beneficial trade exhibition which they can attend safely from the comfort of their own home. However, despite this additional cost, we decided to maintain the standard fee level enjoyed in previous years, as outlined in our T&Cs, so no partner is in anyway penalised with additional charges.
"Partners will have access to everything they would usually enjoy at a Nisa Expo, including 1-2-1 supplier briefings, category insight sessions, special Expo deals and networking opportunities with suppliers, partners and Nisa colleagues."
I suppose, when I think about it, it would cost Nisa retailers more money if they had to attend in person in terms of travel and accommodation.