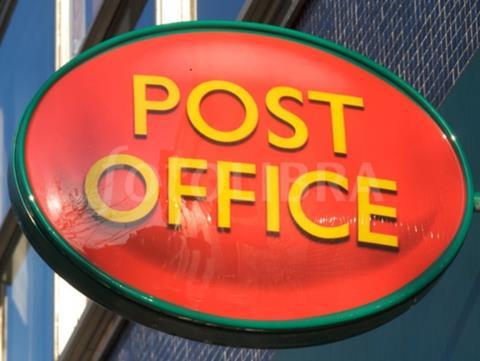 The Post Office has announced online: "The contract we have with Department for Work and Pensions (DWP) for Post Office card account will cease in November 2022. Tax credits and child benefit payments made into Post Office card accounts have stopped as of 5 April 2022."
Kevin Nelson from Norwood, South London commented: "This idea will close lots of smaller community post offices as for some of them it's a lot of income to lose."
He reckons it will also affect lots of local shops who buy other goods when people cash their benefits and top up their bills and mobile phones. He thinks most people will now use a cash point which will also allow them to top up their mobile phones and utility bills.
He goes further saying the government will kill approx 50% of small local post offices and local shops. Especially in remote locations.
"Remember when the government stopped Giro checks and pension books? It closed most of the large post offices and then they moved lots of them into local shops as a franchise – shops like Martin's, Nisa, Londis etc."
The PO adds: "People moved over to the new PES (Payment Exception Service, a way for people who do not have a bank account to collect benefit or pension payments) can continue to use the Post Office to collect their money with the added benefit of being able to access their benefits or State Pension from over 28,000 PayPoint outlets across the country."

Jac Roper is editor for Convenience Store's Dear Jac column. If you've got a retail problem, call Jac on 020 8502 9775 or email: jac@roper-biz.co.uk.