Spar is launching a new own label rosé wine - available to selected Spar retailers across the UK.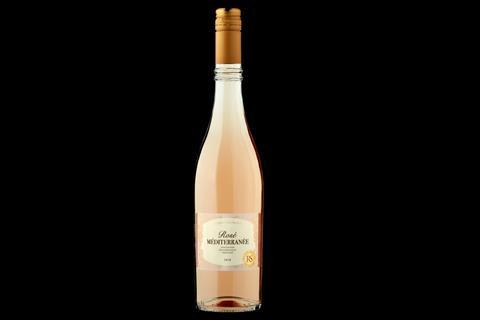 Méditerranée Rosé, a fresh, dry and floral rosé from the south of France, joins Spar's Regional Selection range of wines.
Commenting on the launch, Spar master of wine, Philippa Carr, said: "Our Méditerranée Rosé is set to be a hit with shoppers this summer, as whatever the British summer weather does, the trend is towards Provence-style salmon-pink wines.
"The wine works perfectly chilled as an aperitif or served with seafood or tomato and mozzarella salad, making it a fantastic addition to our retailers' wine offerings this season."
Méditerranée Rosé is available now and each bottle carries an rrp of £7. The product is currently on promotion until 3 July and is being sold for £6 at selected Spar stores.