Brooklyn Brewery is adding a new low-alcohol bottled variant to its UK beers portfolio.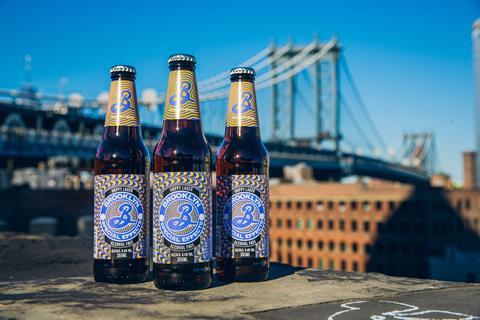 Brooklyn Special Effects (0.4% abv), which is available in 355ml bottles, is brewed using specially developed fermentation methods that limiting the product's alcohol content as it brews.
Jonathan Dee, director of marketing for craft and ale at brand owner Carlsberg, said: "Inclusivity is one of the core values of Brooklyn Brewery, and to us this means that everyone should be able to enjoy a great tasting, well brewed beer, regardless of alcohol content.
"There has been a clear cultural shift in the UK towards moderation, with drinkers seeing low and no alcohol options as more 'socially acceptable'. This has created an opportunity for non-alcoholic alternatives from trusted and recognised brands."