Accolade Wines has announced the launch of a new consumer campaign for its wine brand Hardys, in partnership with England Cricket.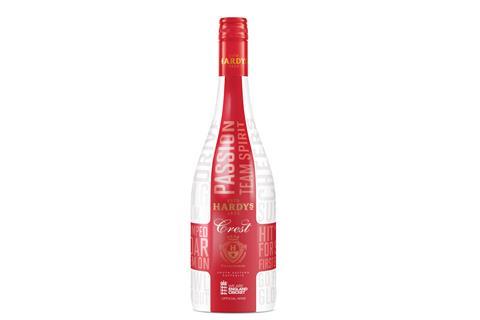 The new 'Rules According to Hardys' campaign will be activated in-store through limited edition Hardys bottles, a cricket themed version of Hardys Stamp, as well as through social channels and a strong brand presence in cricket grounds, which is expected to reach 426,000 cricket fans going to watch the Ashes series this summer.
Accolade Wines marketing director David White said Hardys was "immensely proud to be the wine sponsor of the England Cricket team.
"As the UK's leading Australian wine brand, born from the vision of a Devon lad back in the 1850's, we can be said to have a vested interest in both sides when it comes to this hugely anticipated series. We expect to see a year of great rivalry and outstanding cricket, best enjoyed with a glass of Hardys off the field, and after 'stumps'," he said.