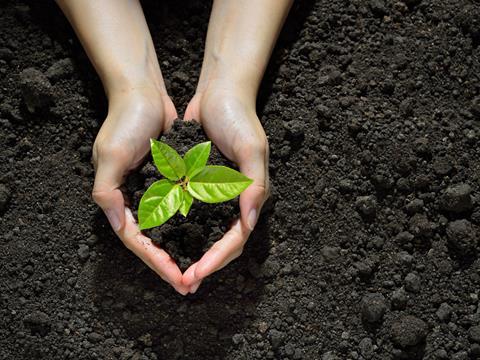 Natwest has unveiled two financial propositions for small businesses looking to expand their sustainability credentials.
It is launching green loans, and through specialist provider of asset finance Lombard, green asset finance propositions for qualifying SMEs, with no arrangement fee.
The new propositions are designed to open up opportunities for sustainable growth options for qualifying SMEs and reflect the societal benefit of delivering climate action. To apply, qualifying SMEs will work directly with a NatWest or Lombard Relationship Manager to discuss their needs and check their eligibility.
Customers do not need to be existing NatWest customers to apply, and the green loan proposition will be available across NatWest, Royal Bank of Scotland, and Ulster Bank NI brands, whilst the Green Asset Finance will be available through the Lombard brand.
Information on how to apply for a green loan or green asset financing is available on the NatWest Climate Hub which features tips, insights and tools aiming to help all UK SMEs act now to tackle climate change, by reducing emissions and unlocking green growth opportunities.
NatWest Group CEO of Commercial Banking Paul Thwaite said: "Climate change is one of the biggest global challenges we face today, and SMEs have a critical role to play in helping the UK realise its green ambition. The reality is that while SMEs want to help by reducing emissions, they face many barriers doing so such as limited access to information, funding and training.
"We're working to remove these barriers with concrete actions - providing incentives, such as loans and asset financing that aim to support sustainability ambitions, and aim to benefit businesses whether they bank with NatWest or not.
"We're announcing our ambition to stand by small businesses of the UK to help them reduce emissions and explore the opportunities that a move towards a green economy brings for us all. We cannot underestimate the power of small changes to make a big impact."