A number of independent Nisa and Costcutter retailers are set to become Co-op franchisees by the end of the financial year, C-Store has learned.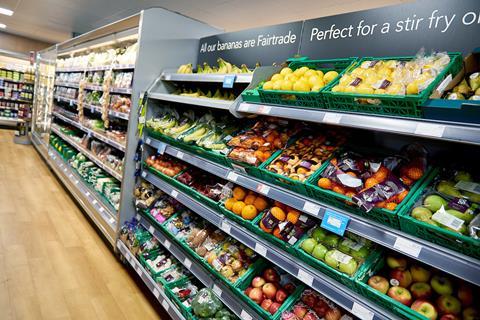 The Co-op Group's head of new channels, Martin Rogers, said an even mix of retailers from both symbol groups would be joining its franchise programme in the third and fourth quarters.
"There's a number of retailers who we're firming up plans with. We're being selective, cautious and choosy – we want to protect the Co-op brand. The selection process is quite vigorous," he told C-Store.
"We have an audit process, monthly and then quarterly for franchise stores. But independent c-store retailers are rational capitalists, they're very proactive in protecting the brand."
He said the new Leeds University Co-op franchise store was "absolutely flying", with its food-to-go sales already within the top three in the Co-op estate and fresh accounting for more than 50% of sales.
In addition, the vast majority of transactions took place in the self-serve tills, Rogers added. Other categories performing well were vegan, free from and international. "Every category is massively up on the previous store," he said.
To meet the criteria to operate franchise stores, independent retailers need to operate a store turning over £20,000 per week within a sales area of over 2,000sq ft, and a back of house (warehouse) of over 800sq ft.