A Nisa Local store in the West Midlands has opened under the ownership of Pal Singh, more than 30 years after his father sold his business on the site.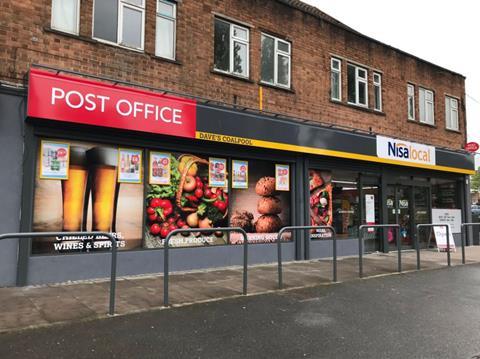 The 2,500sq.ft. store in Walsall was sold by Pal's father in 1986 following four years of ownership, but when the retailers running the store on Dartmouth Avenue announced their plans to retire, the Singh family returned and opened a new store in the original site.
The store has been fitted with the latest Nisa Evolution Epos system and fascia, along with new LED strip lighting, economical chillers and new flooring.
Pal said: "We thought as a family that it would be a great store to have back and so we bought the business and have converted it to a new Nisa. It has had a complete re-fit and we shut the shop down for two weeks to allow us to do it.
"Nothing had been done to the property since my father sold the business – even the shelves were the exact same ones that he left in 1986. We have really gone to town on it and the customers seem to love what we have done."
The new-look store has listed around 400 Co-op own label lines, while using Nisa's planograms to ensure the best products are on their shelves and sales are growing.
Pal added: "The availability and the variety of products in the store is really pleasing our shoppers as is the quality of the products – the customers are really happy. Every week is better than the last week.
"We are two months in now and it's going really well. We are winning customers back who had stopped coming in before we refurbished. It's our job to keep our customers. The only reason they go somewhere else is if we are doing a poor job."