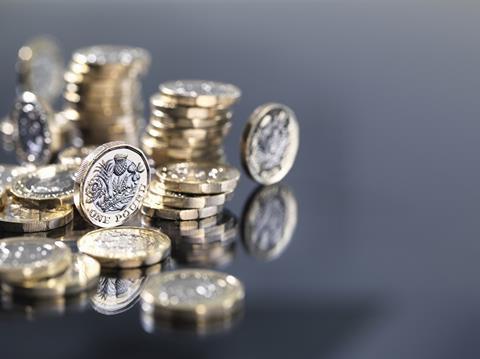 The Association of Convenience Stores (ACS) is calling on retailers to have their say in its annual National Living Wage Survey.
ACS' National Living Wage Survey will inform ACS' submission to the Low Pay Commission's consultation on future wage rates. The consultation is seeking views on:
· the minimum wage rates to apply from April 2023 (projected at £10.32)
· increasing the NLW to two-thirds of median earnings by 2024 (projected at £10.95)
· reducing the age threshold for the NLW from 23 to 21 by 2024
All responses will be kept anonymous and confidential. The deadline for responses is 6 May. The survey should take around 15 minutes to complete, click here to take part in the survey.
The results gathered from the survey will also be used in ACS' ongoing employment policy work across government.
ACS chief executive James Lowman said: "Convenience stores provide local, secure and flexible employment to hundreds of thousands of people across our communities. We know that retailers are already under a significant amount of pressure as a result of rising costs and employment costs are one of the biggest costs that retailers face.
"We are urging retailers to take part in our annual survey to ensure that we make an accurate representation of the real-life effects of wage increases on local shops in our submission to the Low Pay Commission."