Having owned a Premier store on nearby Endike Lane for many years, Joe Punian had plenty of experience in convenience and was ready to take on a new retailing challenge. Premier Victoria Dock in Hull was previously a Spar run by a couple for 26 years, and Joe poured £150,000 into the 2,200sq ft outlet to create the kind of modern store that will appeal to its affluent demographic. The layout has been designed around shopper missions, maximising basket spend and making it easy to navigate.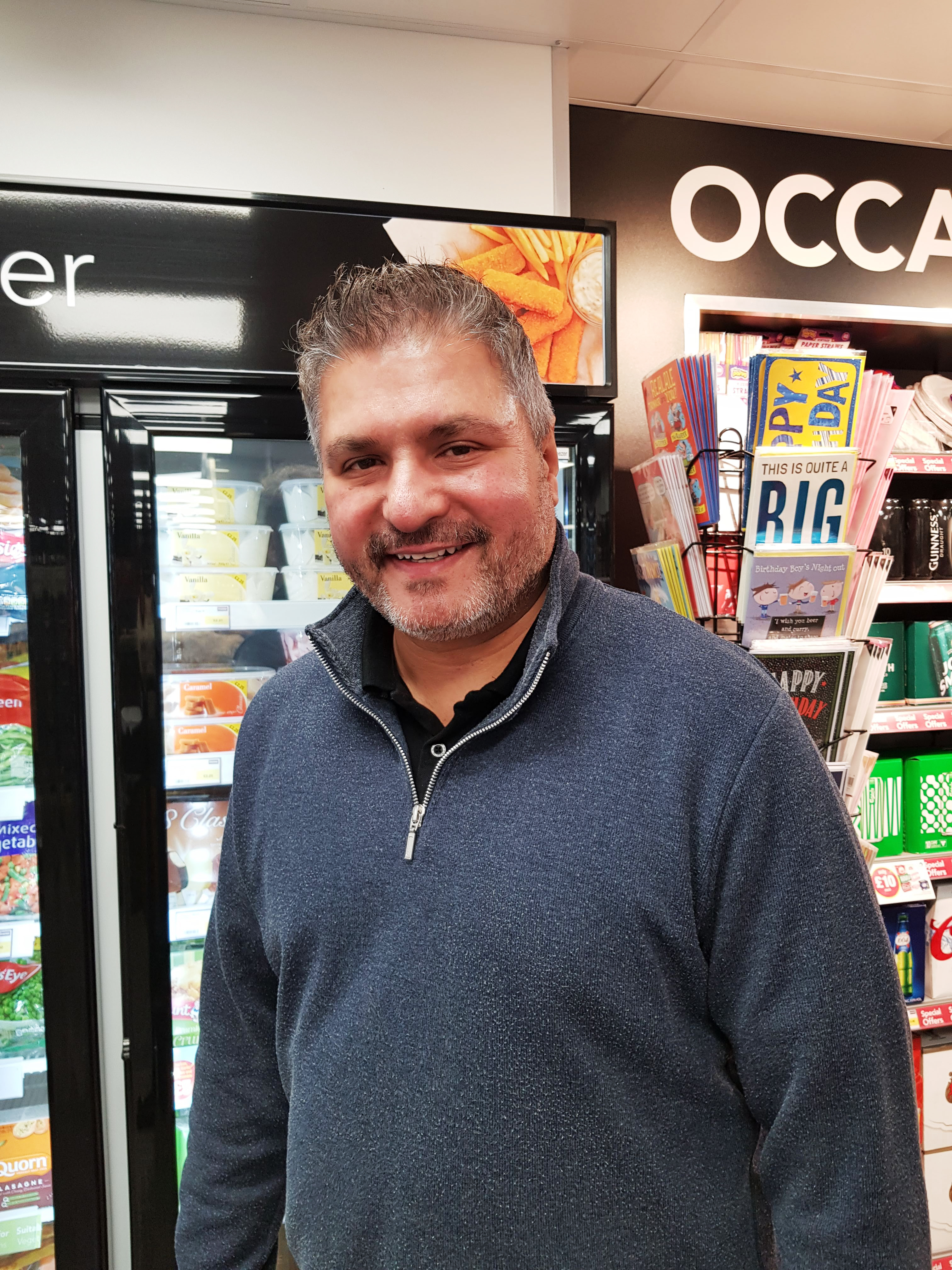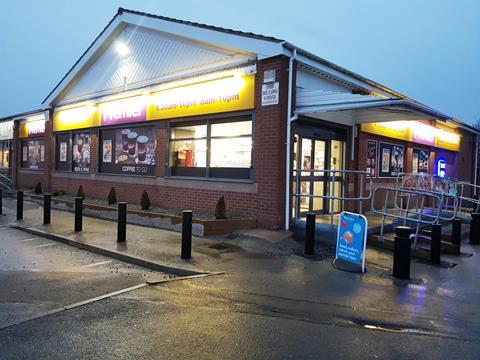 Mission-led layout
Joe has made a conscious effort to ensure his store appeals to young people, who make up about 40% of his customer base.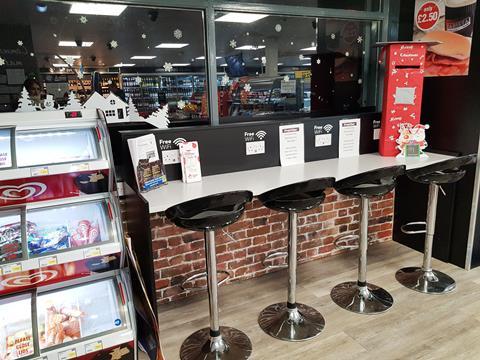 A plug-in breakfast bar means shoppers can enjoy a snack while charging their devices.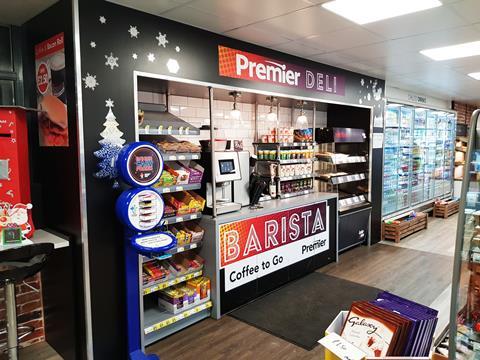 A coffee machine stands opposite chilled lunch items in the first aisle, forming the focal point of the deli section. Adjacent to the machine is an array of cereal bars and pastries, choice of porridge pots, cup-a-soups and instant noodle products, which customers can prepare in-store. There is also a hot food area.
A 'meal for tonight' end bay faces the store entrance tempting customers with a meal deal of two pizzas and beer or wine for £7.99.
18m of chillers offer a strong selection of cooked meats, ready meals and dairy.
Fixtures and fittings
The store is lit using LEDs and downlighters to highlight feature areas, such as the alcohol zone and special occasions fixture, while chiller doors save energy and make the store look more professional, says Joe.
Within the wine section, bespoke crates showcase premium lines, including bottles retailing for £29.99.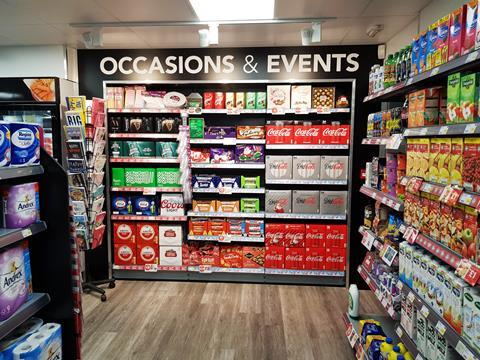 The floor is darker in key areas such as the off licence and food-to-go sections. Each 'plank' of wood in the ingrained wood-style, anti-slip floor is removable and therefore easily repaired.