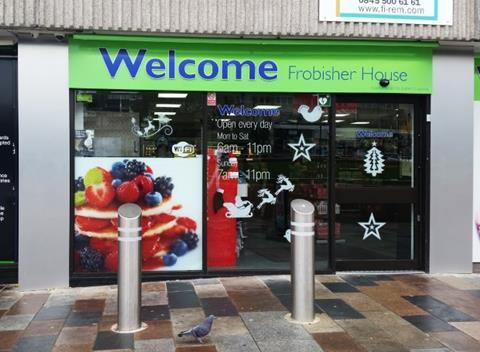 When the HSBC office above the store relocated - taking with it 1,000 workers - it could have been disastrous for Welcome Co-op Frobisher House owner Richard Inglis. But a renewed effort has seen the initial 12% sales dip at this Southampton store turned into an 8% year on year sales rise, thanks to an increase in selling space, a focus on mealtime missions and investment in technology to ensure a smooth-running business. The 2,200sq ft store is a franchised outlet of the Southern Co-operative.
Winner
Best Mealtime Missions Award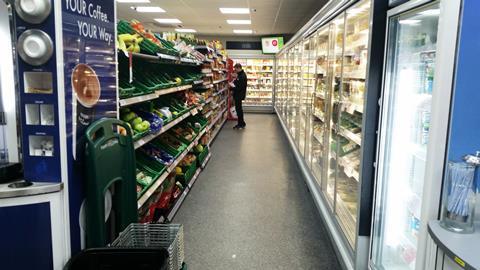 The store's focus on providing shoppers with inspiration for meals for tonight helped it stand out from the rest when it came to judging this special award.
Excellent merchandising, with cooking sauces located with the fresh items, encourages customers to think about their evening meal, while a good choice is offered between cooking from scratch and bundle meal solutions arranged in key locations throughout the store.
The judges deemed the store to have a well thought out layout of meal-for-tonight solutions, which is easy to shop and navigate with good use of POS.
Sponsored by Premier Foods
Meal for tonight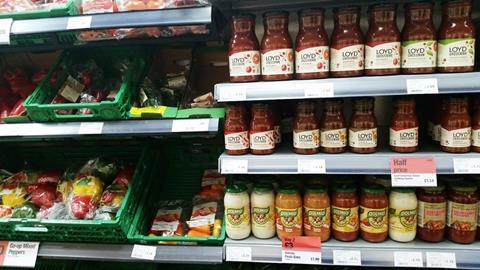 The store has historically catered for lunchtime and breakfast occasions, but is now targeting full meal solutions, too. "It's not just about selling someone a ready meal, it's about having the ingredients for someone to make a meal from scratch," Richard points out.
The store follows a mission-based layout with product adjacency and customer flow planned to provide an entire solution for a home-cooked meal, combining fresh and ambient elements.
The store has a bay dedicated to cooking sauces, about 30 types of rice, different pastas, followed by Mexican meal kits and meal accompaniments.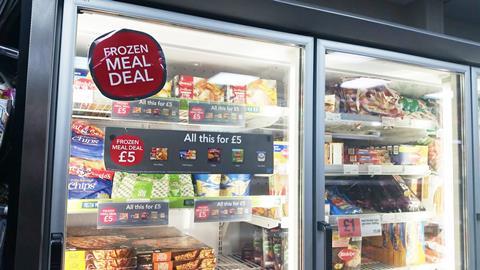 POS is used to highlight ready meals and a frozen meal deal, providing inspiration for those who don't want to cook from scratch.
Fresh & chilled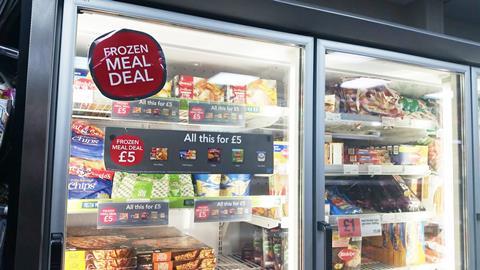 Chilled sales make up 16% of turnover. Fresh meat is up 5% year on year and the range is overhauled every two months to keep things interesting.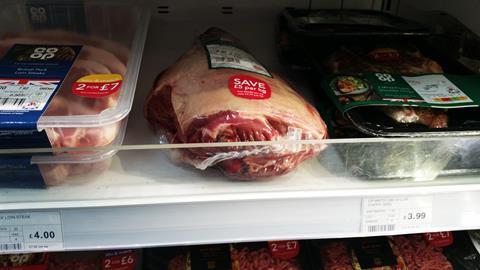 The store has a wide range of chilled soups, fresh pasta, ready meals, cheeses and yogurts to tap into its focus of meeting the mealtime mission .
Fresh produce has been increased by a full metre, with customers now having the option of both packaged and loose produce. Sales account for 5.5% of turnover, up 7% to £95,000 a year.
Source