Mandi Duncan, co-owner of Barassie Day Today in Troon, Scotland, is making the most of the Easter break and readying her store for warmer weather.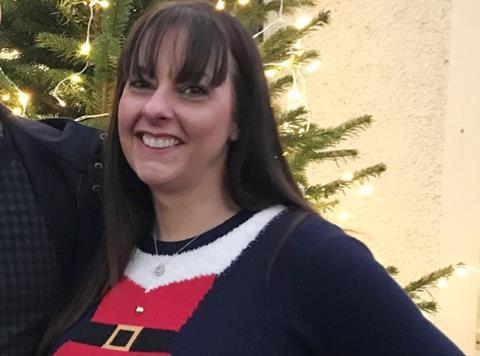 She says: "The sun is shining and everything is going really well in the store. At this time of year we bring lots of new products into the store for the spring and summer season
"Lots of the kids are off school so there is a real buzz everywhere and we've just brought our Tropical Ice slush machine back into the store. It always goes away for the winter to be serviced so it is ready for the rush at this time of year.
"We want to make the most of the Easter holidays this month, especially as it falls so late in the season. You have to try and get all the seasonal products and new lines into the store first because that gets customers excited about your offering.
"Through our supplier United Wholesale, we can also get some of the Co-op own-label products into the store so that is another extra area for us to look at and something that makes us stand out from the competition.
"We always strive to be a good community store and we are fortunate to have the support of local people. Together as a team, we have built the store's sales up over the last year and it has really paid off for us."
Star performers: "Our food-to-go is really big now. Just in the last 12 months, it has grown massively and we do a lot more hot food, like pasties, that people can grab and go. The ready-to-eat category is becoming a lot bigger for our sector."
Successful NPD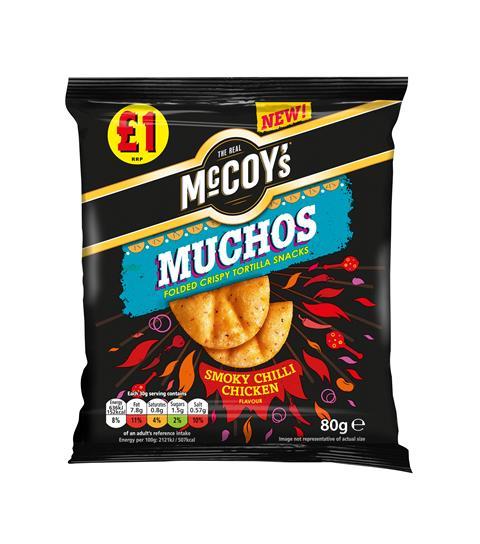 "The new Muchos crisps have really taken off. We have lots of dump-bins in our store for everyday and snacking products and we have one that is just filled with the price-marked Muchos. We are struggling to keep up with demand!"
KP Snacks launched McCoy's Muchos, its new crescent-shaped folded tortilla crisp, in January this year.
The product is made with corn, wheat and potato, a blend of six spices and beans, as well as Mexican seasoning.
Available in three flavours: smoky chilli chicken; nacho cheese; and sour cream & onion, the new crisps come in 180g sharing bags (rrp £1.99 each).
The smoky chilli chicken and nacho cheese variants are also available to convenience stores and independents in a price-marked 80g grab bag (£1 PMP), which launched in March.
The introduction of Muchos is being supported by a £4m investment, including above-the-line and in-store campaigns.