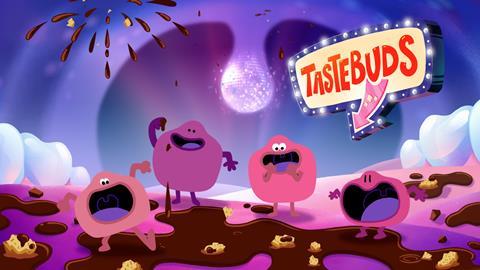 Weetabix Melts is hitting TV screens this summer as part of a £2.5m brand investment.
The TV creative, airing from today (12 July), focuses on Weetabix Melts' key messaging of taste and excitement, through a combination of live action and animation. The advert is expected to reach 25 million consumers in the UK, each viewing the advert on average four times across July.
Additional support comes via a social media and influencer campaign, including direct links to purchase, as well as through in-store POS across grocery and wholesale.
Head of brand at Weetabix Food Company Gareth Turner said: "Taste is the number one driver of purchase within cereals at present and we're ensuring that our new super tasty addition to the portfolio will be highly visible this summer. The campaign will drive awareness of Weetabix Melts, whilst a mix of digital and in-store activity will encourage increased purchase, both online and for physical stores.
"HFSS is a hot topic across the food industry and Weetabix Melts allow us to appeal to shoppers looking for a tastier option at breakfast or for a snack, with the added reassurance of health and quality. As Weetabix Melts are non-HFSS, it also means we can make a big bang this summer and in years to come, generating excitement for the wider category and increased sales for our customers."