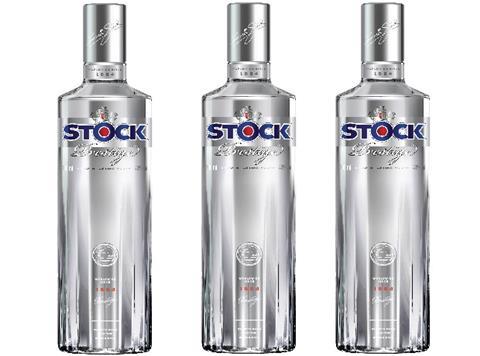 Top Spirits has become the sole UK distributor of STOCK Spirits Group range of Polish vodkas.
Its range of vodkas include STOCK Prestige Vodka and Żołądkowa, which have performed strongly in Poland. Top Spirits plans to build on this success by broadening its brand presence in the UK off-trade as well as giving focus to its flavoured liqueur vodkas in cocktails across the on-trade.
Tomasz Pawelek, owner and managing director at Top Spirits said: "We are proud to have been awarded the opportunity to be sole agent in the UK for STOCK Spirits Group which is one of the biggest companies in alcohol sector in Europe.
"It is a step forward for Top Spirits, and a sign that highlights our performance in the recent years. Moreover, this is incentive for us to work harder and develop our operations to provide the best level of service."
Jose Cervio, STOCK Spirits group regional director said "We are excited to begin our partnership with Top Spirits. They have invaluable knowledge and experience of the UK market and as a major supplier of Polish alcoholic brands they are a perfect fit for our Polish brands. We look forward to working with them and see these brands flourish in the UK."