Payment management company Suzohapp has introduced a new way for retailers to automate their business payments.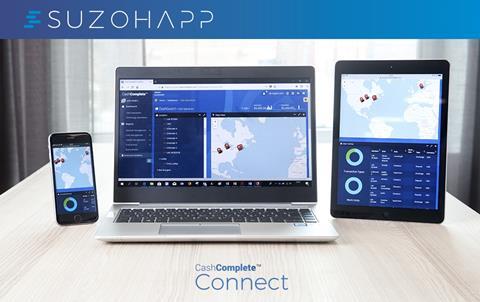 The CashComplete Connect - Retail Edition, the latest addition to company's software suite, uses analytics to optimize in-store operations.
Ron Partridge, president of Suzohapp Americas, said: "Having worked with one of our largest retail customers through the implementation of Retail Edition, I've witnessed firsthand what a great investment this is for our customers.
"They've realized significant improvements in productivity, significant reduction in shrinkage, real-time visibility into their cash positions across machines and locations, and operations have streamlined their audit functions and reporting processes."
Suzohapp's CashComplete solution can be integrated with a retailer's existing hardware, software and back-office system, allowing stores to maximise their time and investments.
Dr. Rory Herriman, executive vice president & general manager of Suzohapp Digital, said:"We understand the cost and complexity that many retailers continue to face in managing their cash and cashless payments. These are challenges that cannot be solved through hardware alone. Retail Edition adds the information orchestration and real-time analytics that are necessary for retailers to truly optimize their payment processes."