Philip Morris Limited (PML) has announced the launch of HEETS Mauve, a new variant in its range of HEETS tobacco sticks designed exclusively for the IQOS heated tobacco system.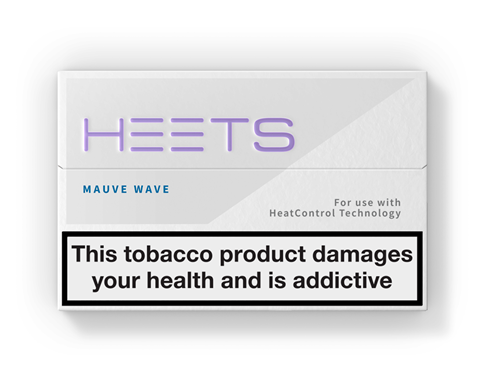 Marking the tenth variant available from PML in the UK Mauve is billed as a "crisp menthol tobacco blend with a taste of dark forest fruits".
HEETS Mauve will be available for retailers from mid-November 2021. Retailers can purchase our full range of HEETS tobacco sticks from most cash & carry and wholesale channels, as well as using the Digital Trade Engagement platform for retailers already signed up to our trade programme.
Head of commercial planning for PML in the UK and Ireland Kate O'Dowd said: "Broadening our HEETS tobacco sticks range to ten variants with HEETS Mauve offers retailers even more choice for their adult customers who have switched to IQOS, the UK's number one smoke-free product.
"As part of Philip Morris' commitment to delivering a smoke-free future, we will continue to supply our retail partners with products that meet the preferences of adult smokers looking for real tobacco satisfaction and a better choice than continued smoking."