UK canned fish brand John West has launched Get Yourself Shipshape: a new campaign centred on promoting healthy eating and active lifestyles.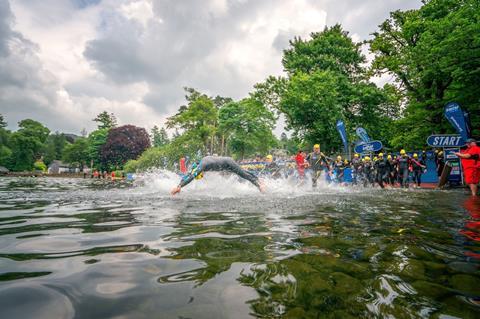 The campaign will see the company become the headline sponsor of the Great Swim 2019 series, working alongside two-time Olympic gold medallist Rebecca Adlington and athlete adventurer Ross Edgley to spread a message of health.
Building on the brand's heritage of making fish accessible to all ages, Get Yourself Shipshape aims to put eating fish front of mind among consumers. As part of the activity, John West will be giving away more than 200,000 samples at 21 events across the UK.
In addition, the campaign will also include experiential, event sponsorship, social and digital advertising, influencer engagement and PR.
Jon Burton, international marketing director at John West Foods, said: "John West is passionate about health, and Get Yourself Shipshape is about reinforcing John West's commitment to more balanced lifestyles and empowering consumers to make more positive choices.
"Enjoying fish as part of a nutritious, protein-rich diet is one of the little steps we can all take. As a leading fish brand, we are continuously working on innovation across our entire product range to help make fish easer to eat and inspire new meal ideas."
Jen Isaac, partnerships director at The Great Run Company, added, "We're excited to work with John West across our Swim and Run events.
"A balanced lifestyle is a key consideration for many of our participants, and a healthy diet will help them achieve the goals they set when they sign up to a physical challenge. Partnering with John West will help us support our customers in the build up to their event and enhance their experience on the day."