Decem is a new range of light alcohol spirits.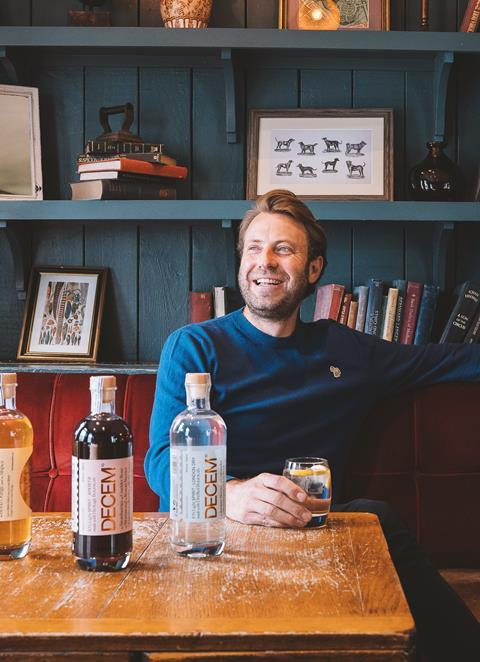 Founded by Masterchef 2016 finalist Billy Wright, each variant contains a blend of ten natural ingredients for a light alcohol drinking experience, with a 10% abv (rrp: £30).
The Decem range includes three light spirits: London Dry, made with distilled botanicals; Spiced Blend made with Caribbean rum, and Aperitif made with heritage botanicals.
Billy Wright, founder of Decem, said: "Drinking is at the very heart of our society yet so many of us still can't enjoy it without that slight fear of enjoying it a little too much. By reducing the alcohol content in our drinks it makes for a more enjoyable drinking experience yet still allows us to retain all the flavours."