The Homechoice display stand from LP Wholesale is making its debut at NCS.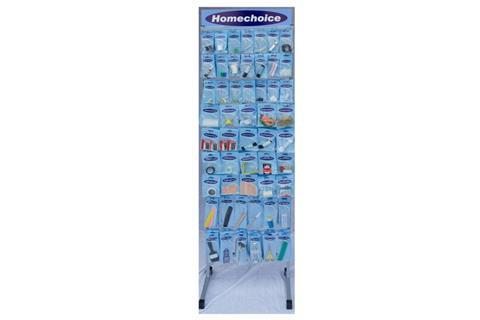 The stand comes packed with a range of non-food items, including: plasters; shoe laces; needles; thread; and a cork screw.
All products are pre-packed, priced and bar-coded and can be replenished using LP Wholesale's reordering system. The company also supplies free point of sale materials.
In addition, special branded stands are available for Londis and Premier retailers.
You can find Homechoice on Stand Z71.