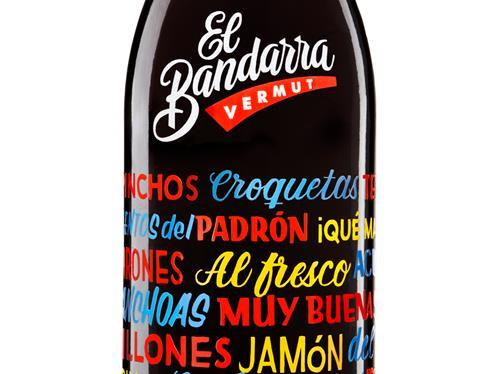 Love Drinks is launching two new vermouth products for the UK convenience and grocery channel.
El Bandarra Red (15% abv), made with macabeo, xarel-lo and more than 50 herb extracts including clove, cinnamon and bitter orange, and El Bandarra White (15% abv), made with white grenache, xarel-lo and more than 40 herb extracts including vanilla, wormwood and clove, are both available with a rrp of £21 - £23.
The new bottles are designed to reflect vermouth's Barcelona heritage, where daily tapas is promoted daily on windows of bars and restaurants.
El Bandarra co-founder, Alex Virgili, said: "Vermouth is an attitude. Chilling out on a terrace and enjoying the good times. That's El Bandarra style and it's also the philosophy behind our vermouth.
"Served simply on the rocks like in Barcelona's bustling tapas restaurants, it is beautifully refreshing, flavoursome and the perfect way of preparing the stomach for food, but it's also the greatest social lubricant I've ever seen, so share it with your friends to start off a big night out! El Bandarra combines 57 years of vermouth-making experience with a clear focus to attract new consumers to this incredible drink."