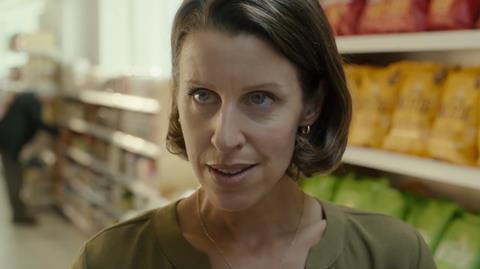 Kettle Chips has announced the launch of its new and exciting campaign 'There's more to Kettle than you think'.
This campaign aims to appeal to a wider, younger target audience, while challenging consumers to "stop sleep-shopping in the snack aisle".
Launching ahead of the Christmas period, the £2.6m campaign, developed by Joint, will be on TV screens for three weeks, launching with a slot in The Great British Bake Off. The campaign will also be supported by radio advertising until the end of the year.
Head of brands at Valeo Snackfoods Claire Hooper said: "With considerable investment and a full creative brief including TV and radio, this campaign will reach a massive 78% of ABC1 Adults in the run up to Christmas. It will demonstrate the breadth of Kettle Chips' range of seasonings, encouraging consumers to try something new, while keeping us front of mind for consumers' festive get-togethers."