The team behind ethical supermarket Hisbe are hopeful that their second store on Portland Road in Worthing will open for business by June, after they secured the £450,000 they needed through a crowd-funding campaign.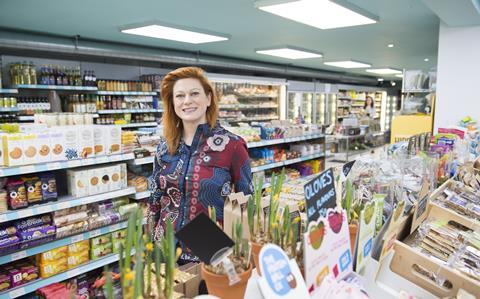 Hisbe took just two weeks to raise the funds needed for the second store, after 184 different lenders rushed to invest.
The new site, a former Polish supermarket, will feature many of the same products and services as the original Brighton store, such as a large refillable goods section.
However, 20% of the range in the new store will be accounted for by ultra-local Worthing suppliers.
Hisbe co-founder Ruth Anslow told C-Store: "We are so excited to start the process of fitting out the new store.
"The local people of Worthing have already been incredibly welcoming, as have the other local traders as Worthing has a thriving independent community which we can't wait to be a part of."