An up-and-coming retailer with aspirations to become the fastest-growing independent c-store group in the UK has chosen Nisa as its supply partner, following the acquisition of nine stores over the past 10 months.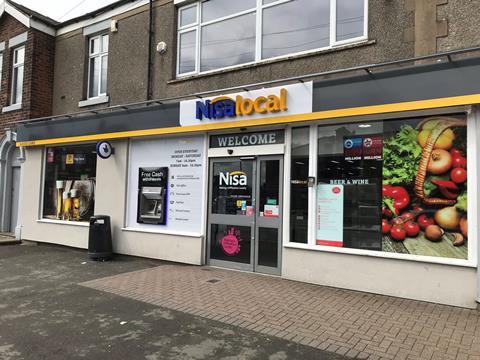 Amacor Capital Limited's new stores, which previously traded under symbols including Nisa, Spar and Londis, include an 8,500sq. ft. store in Liverpool and a forecourt in Llangollen, North Wales, as well as sites in Cheshire, Chorley, Altrincham and Rossingdale in the North West.
The business plan involves the acquisition of independent retail convenience stores and working with Nisa's format and development team to provide the stores with the latest Nisa fascia and assist with re-fits and modernisations.
Amacor said it could operate around 15 stores within a year, if the right sites become available.
Managing director Martin Corban said: "Our strategy for growth is focused on the clear consolidation opportunities that exist in the convenience sector of retail. We acquire and develop selected convenience stores where it has been identified that management have the drive and the determination to take the business forward. Our plan is to expand our existing portfolio through further acquisitions over the coming months and beyond.
"Having worked for Sainsburys for 30 years I had a good network of contacts in the industry and spent a lot of time researching the market to find a great wholesale partner that Amacor Capital Ltd would work best with.
"The criteria were centred around a wholesaler that offered a great range of quality products with a dependable delivery service and fair price. We also wanted a partner that cared about the community it served and was involved in helping local good causes. Nisa represented all these things and we connected with the senior leadership team straight away.
"The icing on the cake was the acquisition of Nisa by the Co-op, a company steeped in heritage with a great reputation for serving the local community with great food."