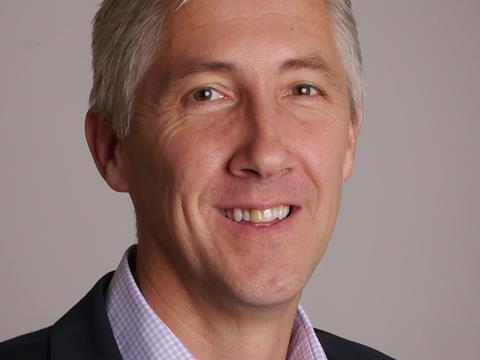 Unitas Wholesale has made significant progress in delivering "a competitive commercial package" for its independent retailers, including faster access to NPD and enhanced rates for food to go services, according to managing director Darren Goldney.
Speaking to C-Store at Unitas' trade show in Liverpool, Goldney said the wholesale group – created from the merger of the Today's Group and Landmark Wholesale – now had a "strong voice" with suppliers to ensure the price package for the 3,700 retailers in its retail estate was suitable.
"We're benchmarking our price against multiple retailers and other wholesalers, Booker and Tesco being an example," he said.
Unitas was committed to being first for NPD, ahead of the multiples and "certainly some of our competitors", he added.
"Nestle is a good company who have really embraced independents and embraced the idea of working with independent wholesalers.
"They've brought some confectionery to us that's enabled us to be first in the marketplace or pretty near to being first."
He said it was frustrating to see support going into multiples in terms of NPD ahead of independent wholesalers and retailers, but added that manufacturers needed to see compliance from independents.
As such, Unitas is set to invest £1.5m to help ensure compliance on promotions through the line. The investment will cover POS, consumer leaflets and a new 'picture portal' app to encourage "photographic evidence of execution", as well as random audits to check activity is in place.
"With that through-the-line demonstration of execution we earn the right to go back to suppliers to say 'now I'm not just saying, I'm doing the stuff that other people do'," Goldney said.
Meanwhile, Unitas has arranged "preferred rates" with food-to-go manufacturers for the likes of pizza and hot dog services. "Food to go is really difficult for independent retailers as the capital outlay is quite high and footprint quite small. A lot of these services independents wouldn't have got access to before the merger," he added.
Unitas has also negotiated deals on financing options such as credit card fees, Goldney confirmed.