Trade bodies have welcomed the General Election result for bringing an end to Brexit uncertainty, but called on the new government to ensure the process of leaving the EU has minimum disruption on small stores.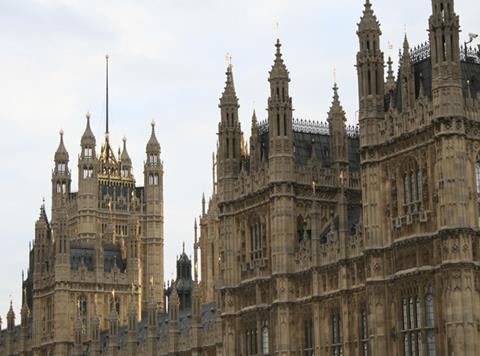 Boris Johnson's majority win for the Conservative Party on Thursday means plans for Brexit can now push ahead, with the PM's Withdrawal Agreement brought back to the House of Commons as early as next week.
Scottish Grocers Federation (SGF) chief executive Pete Cheema called for a "well-managed Brexit".
He added: "Boris Johnson now has the numbers in the House of Commons to get Brexit done, but we need it done in a way which ensues business can operate effectively and which guarantees frictionless trade throughout the transition period."
Food & Drink Federation chief operating officer Tim Rycroft congratulated the Prime Minister and his government on the result of the General Election, but added: "For too long, business has been mired in a sea of political uncertainty, hitting investment, productivity and long-term growth."
The new government offered an opportunity to highlight the sector's issues, pointed out the Association of Convenience Stores (ACS), with one in 10 MPs new to Westminster.
ACS head of policy & affairs Ed Woodall said: "We have got to get in there and introduce ourselves to the new parliamentarians and introduce them to the sector. There's also good opportunity for retailers to engage with them early.
"There's great opportunity to get them into their stores, talk them to about the issues and about the manifesto pledges, and ask them how they are going to deliver them."