Members of Scottish Parliament (MSPs) have voted to retain the uniform business rate (UBR) and the small business bonus scheme.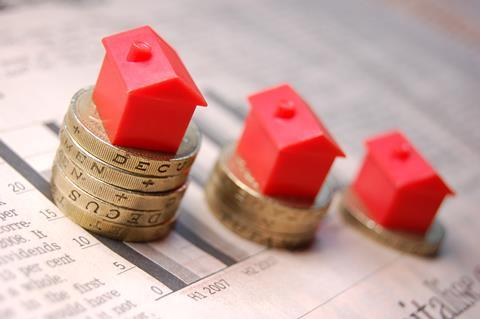 An amendment from Green Party MSP Andy Wightman to a Bill on Non-Domestic Rates had threatened to abolish both the national poundage rate and nationally-set reliefs.
It could have led to local authorities setting their own rates and imposing additional levies and supplements on retailers.
But this week MSPs backed a government amendment which stripped the Wightman amendment from the Bill and restored the UBR and the small business bonus scheme (SBSS) during the final Stage Three debate on the Bill.
Welcoming the decision, Scottish Grocers Federation (SGF) head of public affairs Dr John Lee said: "This amendment was an unprecedented double-whammy for retailers, particularly the thousands of local shops who benefit from the small business bonus.
"We have worked intensively with the other key trade bodies in Scotland to ensure parliament was fully aware of the real consequences and real impact on our members. We are delighted that MSPs have stepped back from the brink."
The Association of Convenience Stores (ACS) said the decision was "an excellent result for local shops who value the certainty of business rates being set centrally".
"We should now focus on building on the popular Business Growth Accelerator Relief to ensure that local shops do not face higher rates bills as a result of investing in improvements in their stores," ACS chief executive James Lowman added.
According to the SGF, 84% of local shops currently benefit from SBSS, 53% of whom are reliant on the scheme to trade.