Simply Fresh has appointed industry veteran Michael O'Loughlin as its new chief operating officer, effective 31 August.
O'Loughlin will replace current COO Kash Khera who is assuming a new role as business development director with a focus on driving store and range innovation.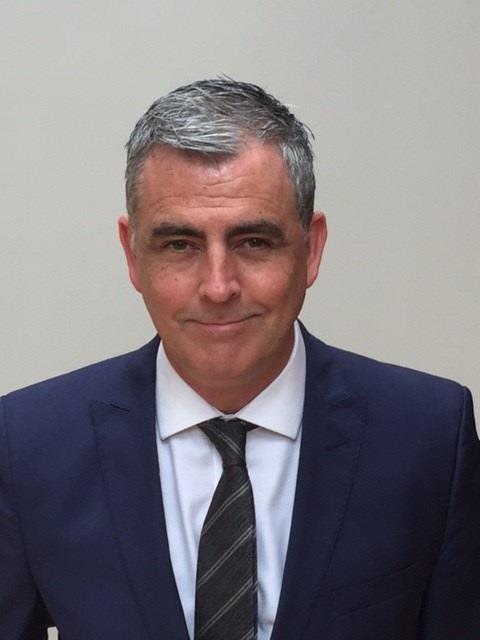 Formerly managing director of Applegreen UK and Motor Fuel Group's acquisitions and business development division, O'Loughlin has also served on the independent board of the Association of Convenience Stores as well as holding non-executive positions for Eurofood Services and Freshly Chopped UK.
On his new role, he said: "I'm delighted to be joining Simply Fresh and Simply Local. I've been a brand advocate for many years, regularly promoting it to Irish industry colleagues, so I consider this position a natural fit. As a retailer, I've carefully appraised the Simply Fresh with Sainsbury's proposition and its position in the UK market. I truly believe that this is a hugely beneficial partnership to our retailers and most importantly their customers. This partnership guarantees the very best of Sainsbury's, bringing together their globally recognised brand and logistics with the unique and tailored appeal of the award-winning Simply Fresh and Simply Local brands. The market response so far has been excellent."
Kash Khera added: "The opportunity for the convenience sector and in particular Simply Fresh and Simply Local is vast and I'm delighted to invite Michael on to the board as COO. Michael's people-first, highly customer-focused mindset and strategic thinking will be of great value to Simply Fresh and Simply Local and the retailers we serve. As the company enters its next chapter of innovation and expanded store growth, independent retailers will truly benefit from his experience and knowledge and I'm personally very excited to be working alongside him."
Kash recently shared his thoughts with Convenience Store on how retailers can foster loyalty and retain the new customers won during lockdown.